Freelance HR Content Writer for More Leads and Higher ROI
Want to give your sales team a head start? You need HR tech content!
I'm here to provide exactly that.
Why choose me as your freelance HR content writer
Apart from my writing chops, here's what you can look forward to:

1. In-depth HR expertise
Before diving into B2B content writing, I spent nearly 5 years as an HR manager at early-stage startups. 
In those roles, I wore many hats, managing every aspect of the employee lifecycle, from recruitment and onboarding to the final exit interview. This firsthand experience means I understand the nuances of HR technology from the inside out. 
So, whether you offer an all-in-one HR solution or best-of-breed software, I know precisely how to communicate your product's value to your target audience.
2. Industry knowledge 
My dual background in HR management and content writing lets me educate your audience without overwhelming them. 
I don't just regurgitate information found on SERPs; I bring depth and authenticity to your HR tech content. By partnering with me, you position your brand as a credible and knowledgeable authority in the HR tech industry.
3. Empathy and employee-centric insights
As an Industrial/Organizational Psychologist, I can dive into employee-centric topics that resonate with your audience. 
My empathetic approach not only engages your readers but also shows your brand genuinely understands the people for whom the technology is built. This helps your business foster genuine and long-term connections.
4. On-page SEO mastery
With over 5 years of writing experience, I've honed my skills in on-page SEO optimization. Rest assured, I know the secrets to getting your content to rank and attract the right audience. 
Ask any of my clients, and they'll tell you how our articles brought their content to the top of search engine results, increased their leads, and ultimately their conversions.
HR tech content writing services I offer
As a seasoned freelance HR content writer, I offer specialized services tailored to meet the unique needs of HR tech businesses. My expertise is your key to effective content that drives results.
Long-form blog posts: Engage potential and existing clients with in-depth and informative blog posts that dive deep into industry trends, software insights, and best practices.
Compelling HR-related content: I excel at crafting content that not only informs but also captivates. I can take complex HR tech concepts and distill them into clear, accessible language, ensuring your message resonates with your target audience.
Business-oriented HR tech content: My content doesn't just educate; it aligns with your business objectives. Every piece I create is strategically designed to enhance your brand's visibility, drive traffic, and ultimately boost your bottom line.
With my expertise as a freelance writer for HR tech, I not only help you communicate your product effectively but also ensure your content serves as a valuable asset in your marketing strategy.
As your Freelance HR content writer, here's how I'll ensure the
right
audience sees you:
Write well-researched content pieces for humans

Optimize them for search engines

Source the perfect images to take the article from

meh

to

wow!

Include SME quotes

Upload and optimize it on your CMS
Frequently asked questions
I understand most companies are skeptical while hiring a freelance HR tech writer. But let me put your mind at ease!
How long does it take to write optimized HR blogs?
After we've finished the first blog, I'll have a better idea, but it typically takes me 3-5 days for a 2000-word article.
Will these articles be ghostwritten or by-lines?
Depending on the terms of our working relationship, I'm happy to do either.
Can you write e-books for us?
Of course! I've written a few HR-related e-books, but I will need a heads-up to manage my existing work.
How do we communicate?
I'm available on email, LinkedIn, and Slack. 
Which project management tool do you use?
Since I've worked with quite a few clients, I'm well-versed with Trello, Asana, ClickUp, and Notion. (Psst… don't have a project tracker already? I'll take care of that too.)
What about your payment terms?
I send an invoice at the end of each month and expect you to clear it by the 5th of the following month. Also, I'd love it if you could do a direct wire transfer or use Wise for payments. If you prefer platforms like PayPal, you will have to bear the platform costs.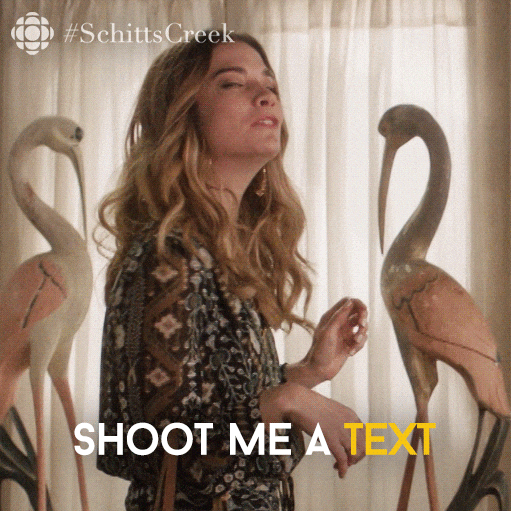 So if you need a freelance HR writer for your B2B SaaS, let's talk!